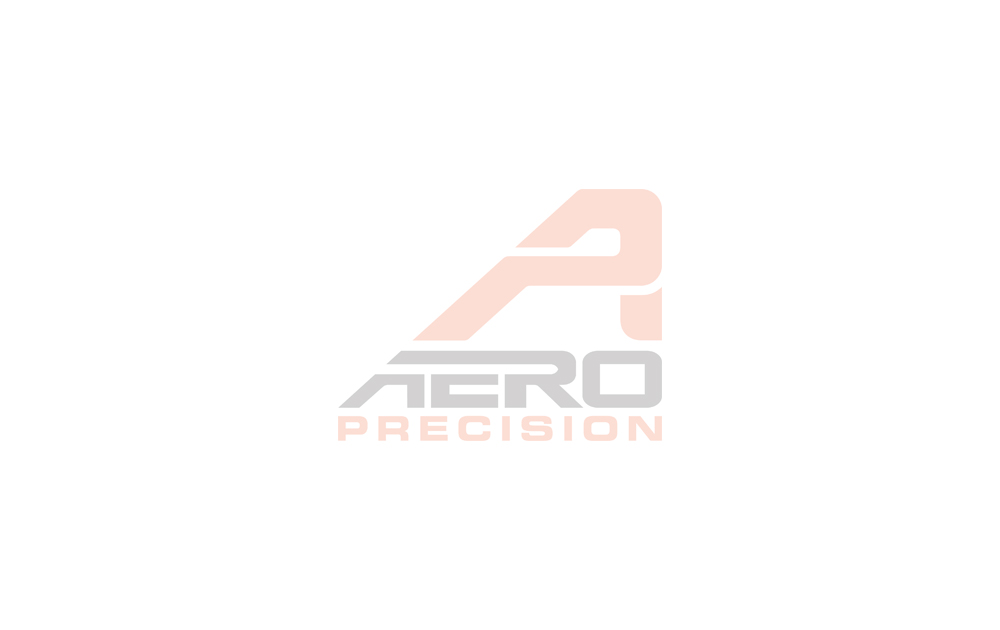 July Builder Sets are now available! In celebration of Independence Day, this month features 3 different Old Glory inspired designs: Battleworn Soaring Freedom by Blowdeadline Custom Cerakote, Pledge of Allegiance by Nevada Cerakote and We the People by Weapon Works LLC.
These sets also feature our recently released Freedom Lower Receivers.
This lower includes a custom engraved American Flag graphic on the magwell of the lower. Markings includes model "FREEDOM" and a 4th of July inspired serial number range (XXXX-4July for M4E1 and 4July-XXXX for M5).